There is nothing such as 'bad student' instead its always 'bad teaching'.
Learn from IITian mentors
Our IITian mentors build a strong learning foundation that is simple, smart, and offers live interactive tutoring to help your child excel at academics and develop a lifelong love for learning math.
Unique math health report
Our tech product BMI goes deep into errors and analyzes them further to determine the root cause, which is ignored as silly mistakes. Say no to silly mistake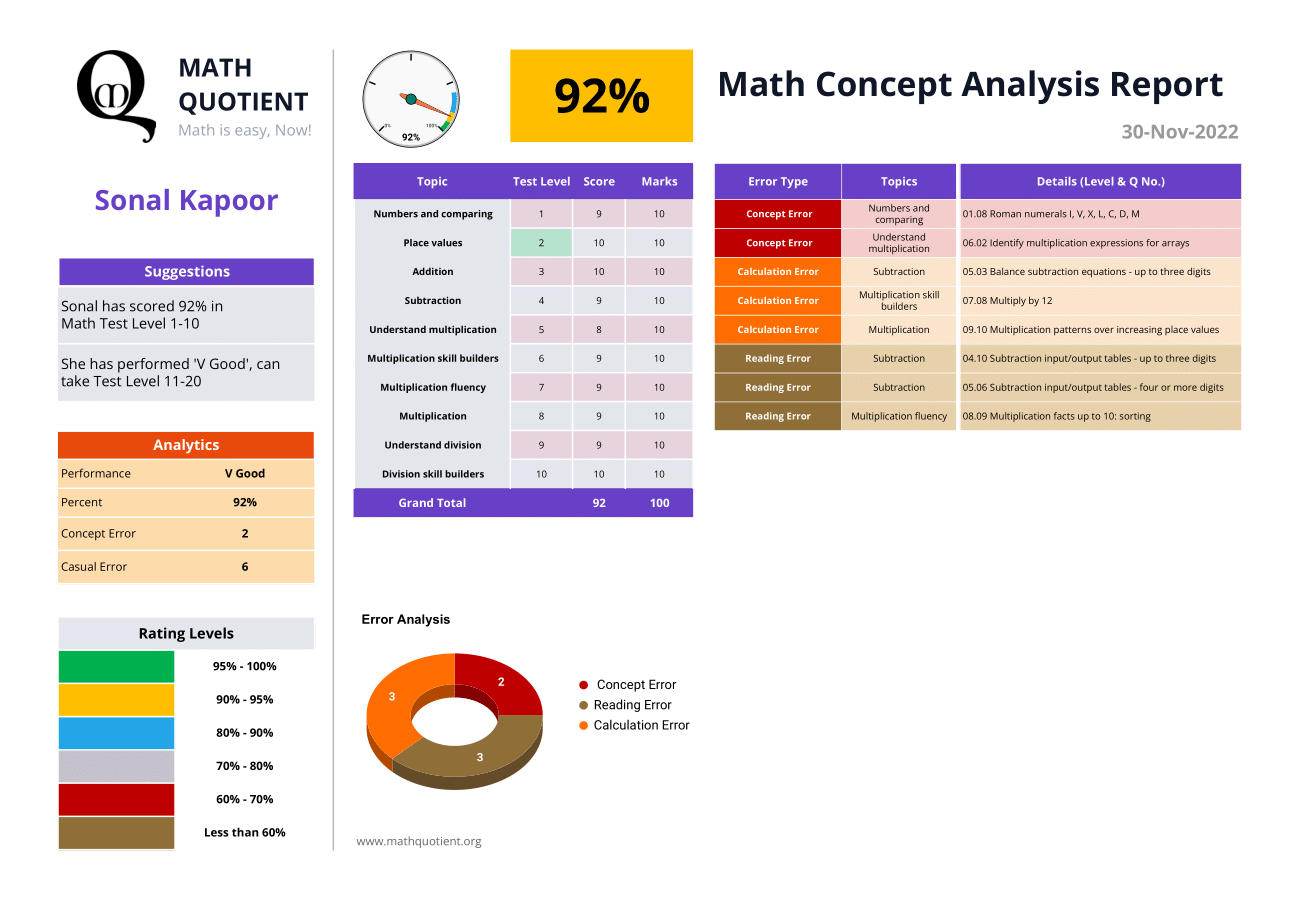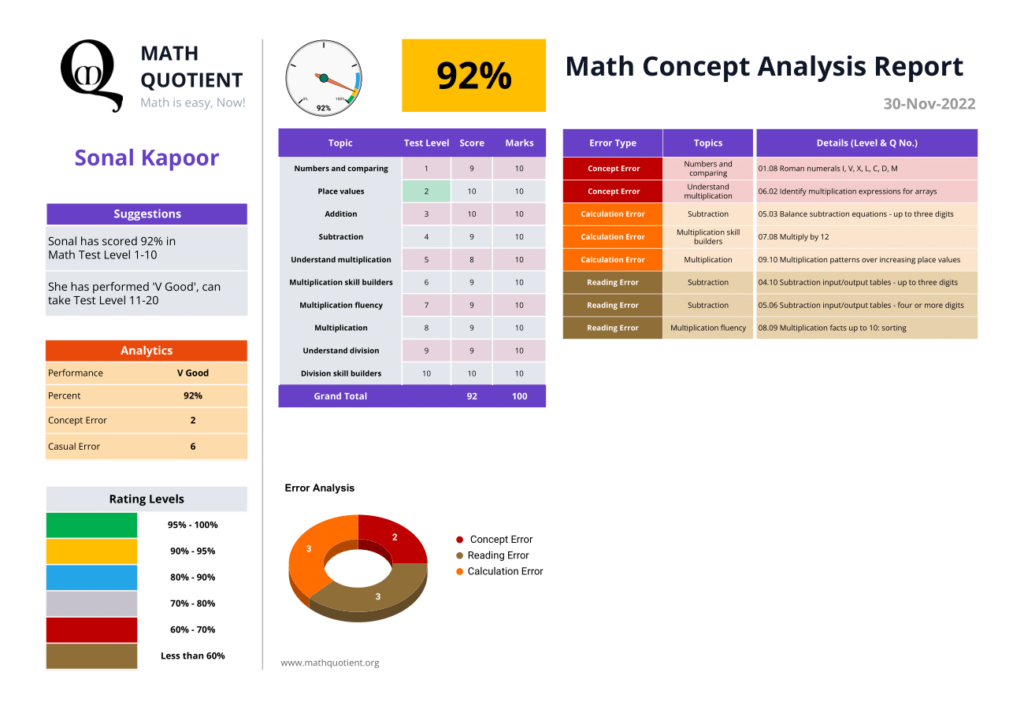 We're here to make sure your learning experience is everything you want it to be. Student will learn else we return.
Unlike other training institutes, which start from scratch, and thus another school session. We concentrate on key concepts and ensure that the child understands everything when he goes to school.
Discovering
our potential