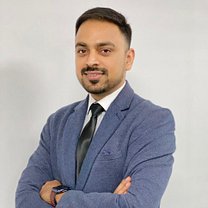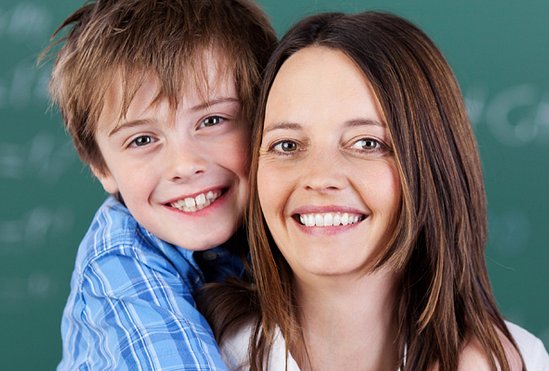 Viraaj Karthik : Gems Modern Academy
Counsellor for Each Student
Individual group for each Student & Parents
V unique BMI (Bureau of Math Investigation) Testing
Money Back Guarantee: student learn, else we return
MATH QUOTIENT TESTIMONIALS
In 2010, Himanshu graduated from one of the most prestigious colleges, IIT Delhi. Since then he is helping students achieve their goal of getting into a good college across the globe.
Himanshu's core subject is Mathematics, and he has improved the grades of even those who had given up on Math results. He has helped many students score a good rank in School Exams, SAT, ACT, IIT JEE, and other competitive exams. He has taught and trained students in all curriculums AP, IB, O-Level, CBSE, IGCSE, GCSE, etc. Himanshu is also working as a govt. approved freelance education advisor in Dubai, UAE.
Himanshu has designed a unique Math Testing Program (BMI- Bureau of Math Investigation) which finds the issue, cause and remedy of student's problems. Mr. Jain conducts sessions for various Universities and Education Institutes, he is also an adjunct faculty at Amity University Dubai, UAE.
10yrs of teaching experience
LISTEN - UNDERSTAND - PRACTICE - PERFORM
Math Quotient is the best 'Math Training Institute' in UAE
There is nothing such as 'bad student' instead its always 'bad teaching'...
Courses are for all curriculums,
IB, IGCSE, GCSE, CBSE, ISC etc.
Covers all grade
6th to 9th grade students

9th & 10th grade students

11th & 12th grade students
Covers all math exams
SAT 1/2/Subject SAT

All Math Olympiad

All Math Competitive exams