How does
math quotient
classes works
OUR INNOVATIVE
MATH TESTING
PROGRAM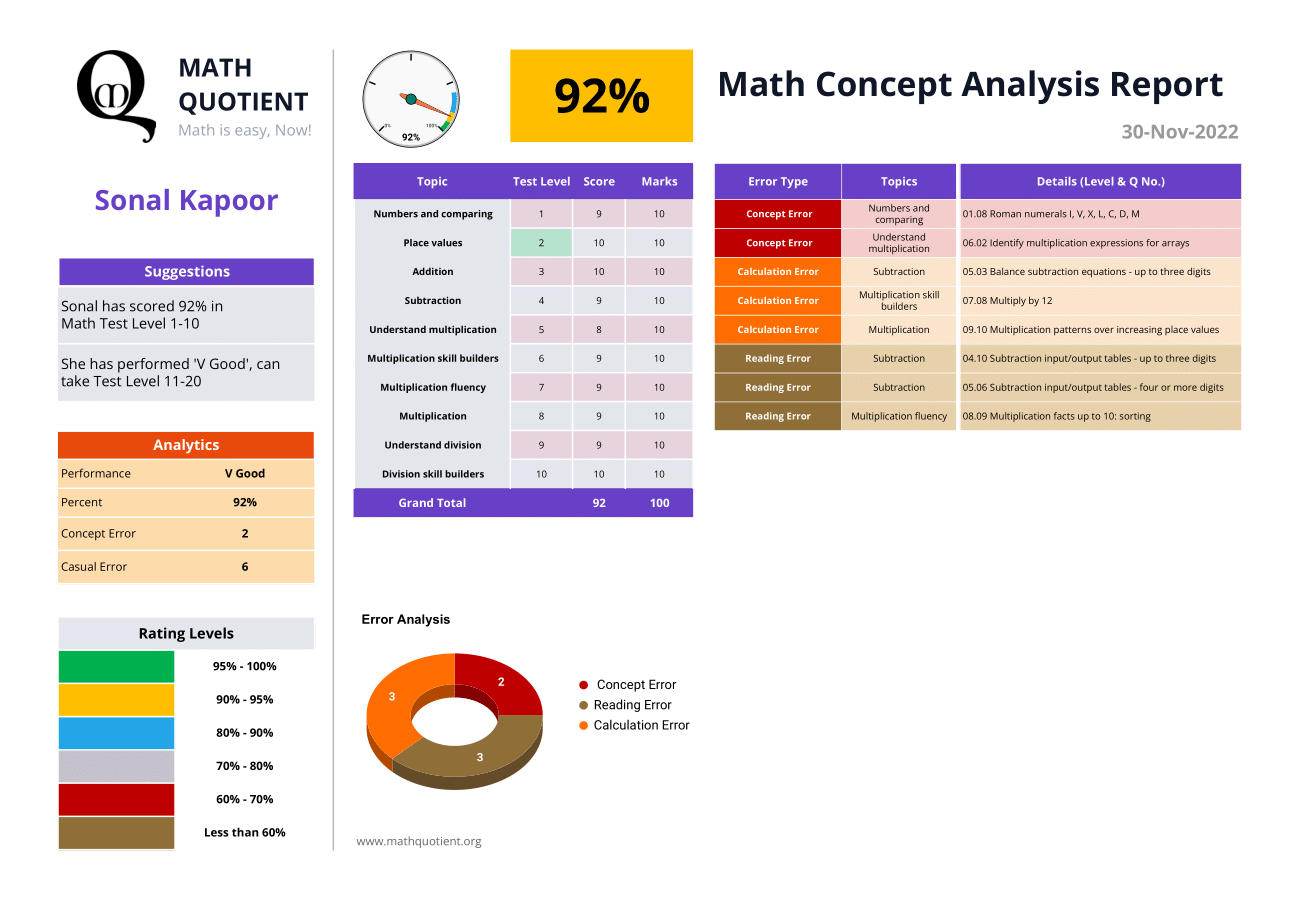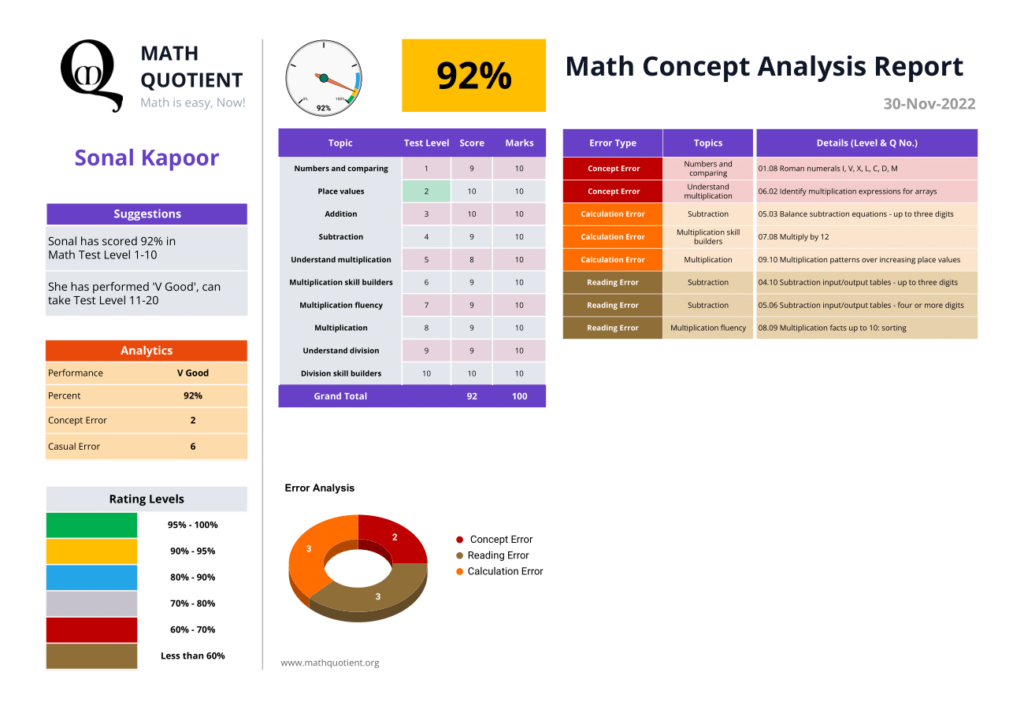 BMI
(BUREAU OF MATH INVESTIGATION)
Our Math testing program enables students to actively participate in mindful thinking & problem solving skills.
Our journey and
successful numbers
Making education affordable and accessible across the globe
Head of Data Science and Analytics at Groww
Director, leveraged Trading & Technology, Mashreq Bank
Your child's
success
story is next
I've known the founder for three years now. Back then, he had a vision that he has now achieved with immense determination. My son was taught at his institute, and thanks to that education, he's pursuing a career in aerospace!
Himanshu Yadav
2023-08-01
Outstanding testing module
Sridhar Venkataraman
2023-07-24
I would highly recommend Math quotient for students who want to have a good foundation and passion for Math. Himanshu lays stress on the process of learning and continous improvement of the student with a sustainable growth of the intellectual and emotional capabilities. His team's coaching and tutoring methods are customised to student needs with personalised attention given to all. I wish Math Quotient all the best.
Himanshu is a great person and a great teacher
Amazing institute, MQ innovative Math testing is superb. Students have stopped making silly mistakes now.
Product is amazing! Would love to see this in US
Abhishek Singh
2023-06-28
This is a very good institute and I really appreciate the owner of this institute
This institute is the one and only I would recommend to anyone who thinks they are bad at maths…. Mr. Himanshu , the founder , said to me on the very first day that there is no bad student, it's the bad teaching! He is a very sharp minded , observation, great educator and also a very good counselor . My sixth grader never found a good teacher who could understands her completely , Ms Jesna is teaching her on-site currently and she's one a gem of this institute . The school results have already improved for my kid but this is just a start and I'm very confident that she's going to improve overall with constant support from the Maths Quotient. Finally, I would thanks and congratulate to the whole team of Maths Quotient for their hard word and support they put in my child! You guys are amazing 🥰
Visited MQ office yesterday, v nice team and dedicated staff. My granddaughter has seen improvement in her Math skills after taking sessions here. Himanshu is a v humble person. I wish MQ, all the best for their future endeavours.
Let's make math easy, now!
Our expert academic counsellors will be happy to patiently explain everything that you want to know.
12 years of teaching experience