Unlock your child's true potential with
IIT Mentors
Mathematics is the building block for success in this
21st century.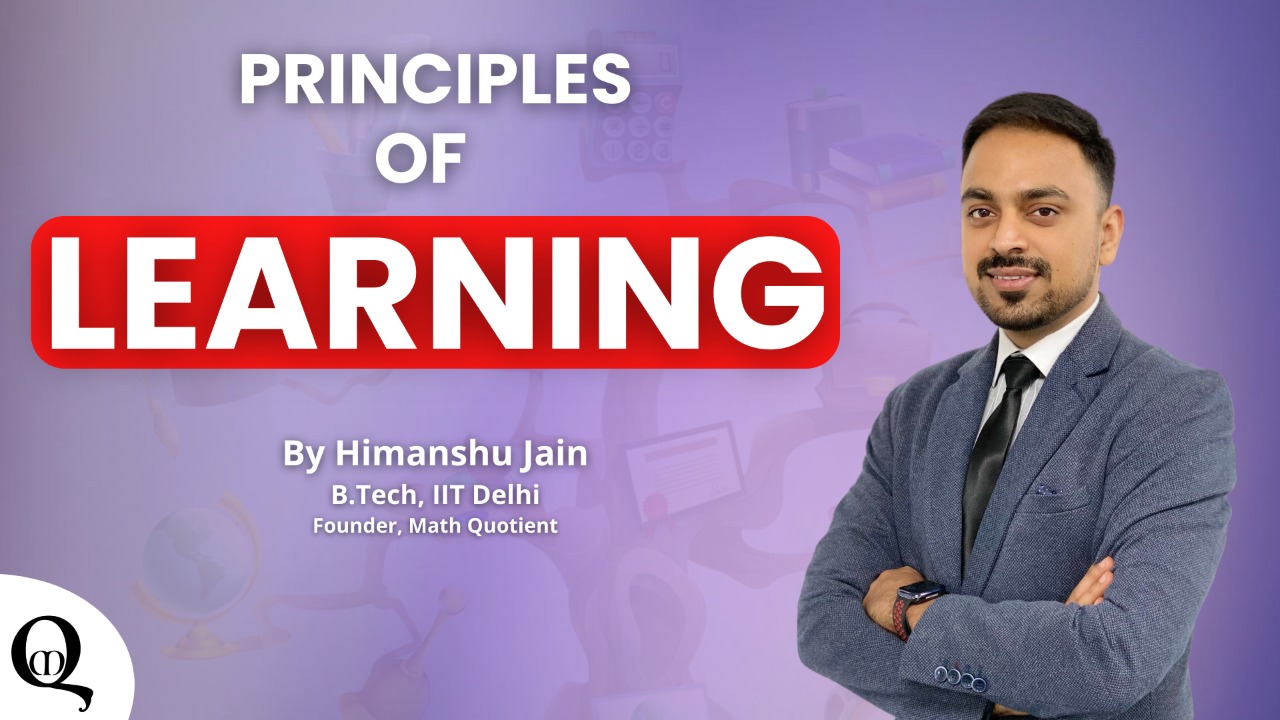 How does
math quotient
classes works
Our journey and
successful numbers
Making education affordable and accessible across the globe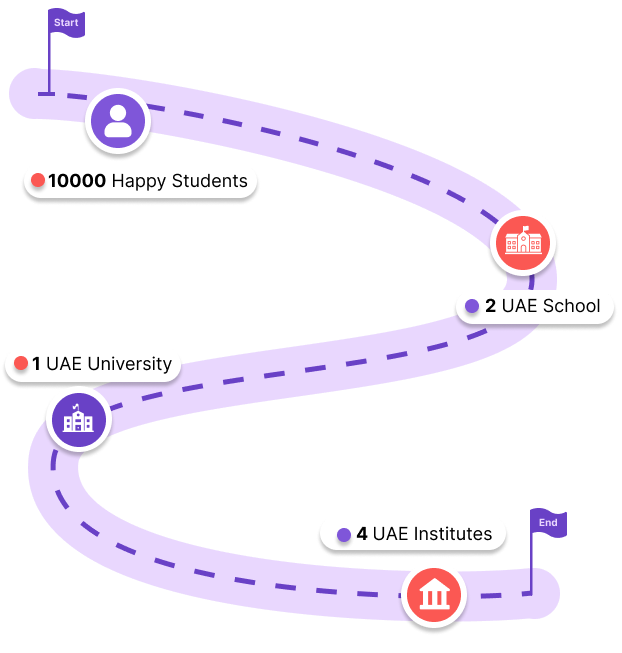 Head of Data Science and Analytics at Groww
Director, leveraged Trading & Technology, Mashreq Bank
Your child's
success
story is next
Mq makes learning easy for students through interactive classes, doubt clearing sessions, and proper attention to each student. One of the best part of mq is BMI. For BMI they use Automation technique for evaluating test.
Everyone gives math training, but the Math Quotient first knows the weak areas of the students and then works on it. Due to which students can face the difficulties in life very easily. Thanks math quotient.👏😊
One of the best math training institute in Dubai, teachers here are very skilled and they also have IITian mentors to clear doubts of students at high level. I personally recommend Math Quotient to parents who wants to improve and make math easy for their child's.
Excellent Math Trainers. Teachers has absolute command over the subject.I must say the I met best math teachers here. My study requirements were very specific, I actually wanted something out of the box from Math Quotient i was able to get extra knowledge as well. Being a math student i used to afraid from some of the concepts, but the trainer stood up to the challenge and made the teaching fun loving and extremely knowledgeable to achieve my goal in both class and as well as in the exams. Math Quotient really helped me to improve my math score and knowledge and I very highly recommend to any parents or students, to take admissions and have classes.
The Best Math Coaching institution in Dubai
This is the institute of which most of the people are talking about...Me and my friend Sharry both took tuitions from MATH QUOTIENT. I must say they have really very skillful teachers which take care of their students so well that one is bound to get results. Its my hardcore recommendation to most of the parents to consider their services once. Also they offer a 1 month MONEY BACK GUARANTEE as well. So parents don't worry about your wards anymore. MATH QUOTIENT will take care of everything.
Good. I hope it is a new beginning.
Let's make math easy, now!
Our expert academic counsellors will be happy to patiently explain everything that you want to know.
12 years of teaching experience