How does
math quotient
classes works
OUR INNOVATIVE
MATH TESTING
PROGRAM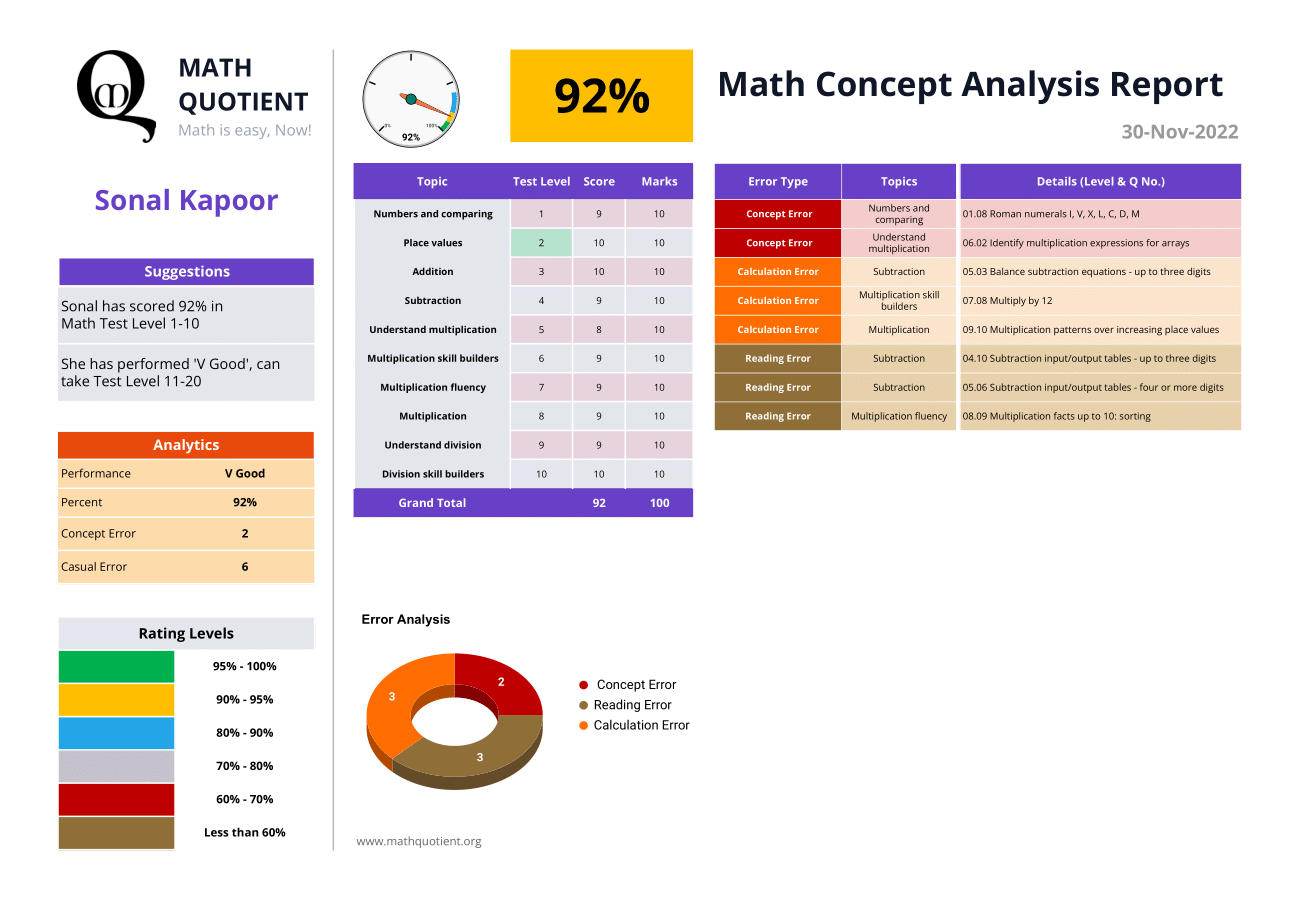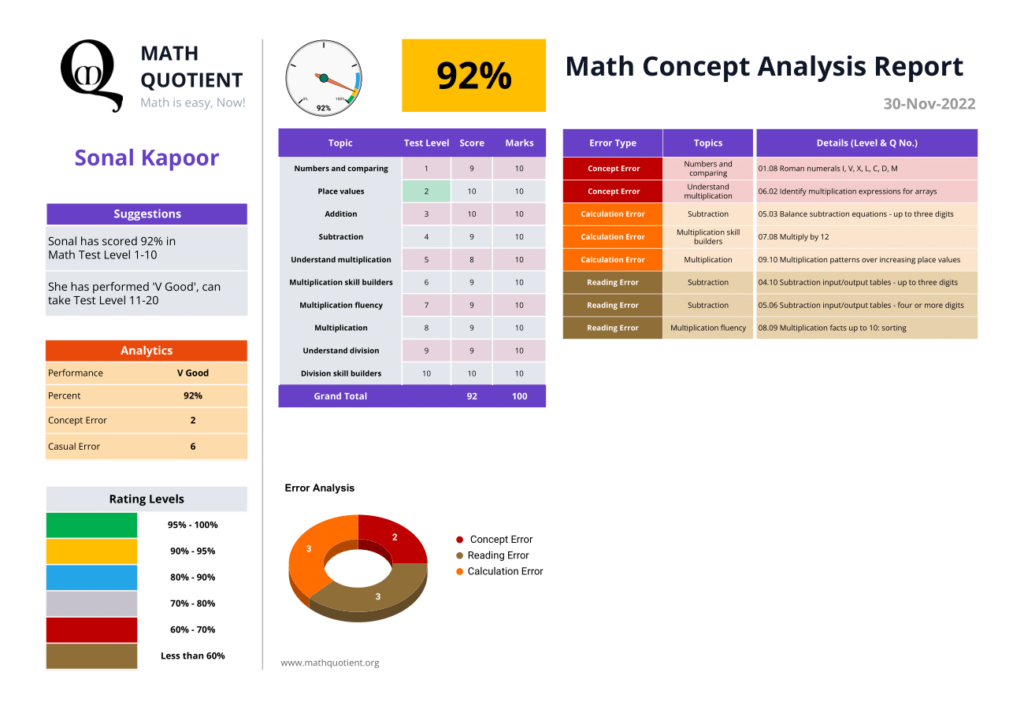 BMI
(BUREAU OF MATH INVESTIGATION)
Our Math testing program enables students to actively participate in mindful thinking & problem solving skills.
Our journey and
successful numbers
Making education affordable and accessible across the globe
Head of Data Science and Analytics at Groww
Director, leveraged Trading & Technology, Mashreq Bank
Your child's
success
story is next
Let's Learn Mathematics
2022-12-14
It's been more than an year working with MQ. Really best place to work.. had a great experience and learnt a lot from here.
RP VijayMukhaesh
2022-11-30
Excellent discipline in the work.Student friendly faculty.
Sakshi Rajpoot
2022-11-30
Excellent institute for all the subjects all teachers are awesome.
Wonderful institute... You can trust your child's education with them.
Let's make math easy, now!
Our expert academic counsellors will be happy to patiently explain everything that you want to know.
12 years of teaching experience